Fludax
Assistant director
---
"Cabaret Fludax" ! in "Humain trop humain, Centre Dramatique National de Montpellier"
with Maël Gagnieux, Tom Bouët, Charlotte Caraglui, Laura Samé, Lola Bréard, Jofe D'mahl, Emma Tricard and Bill Van Cutten.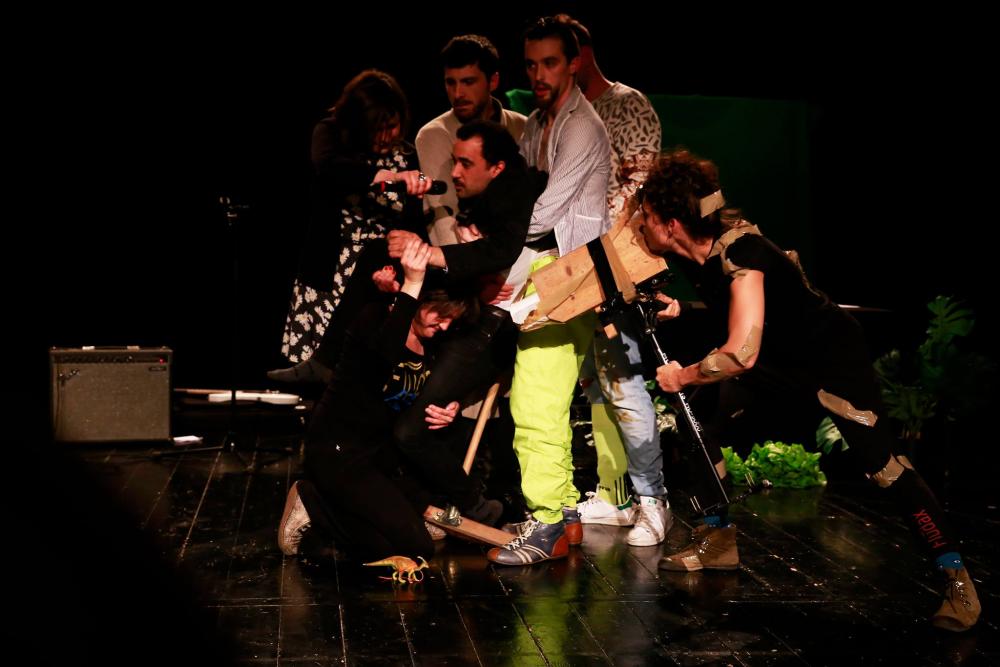 "Le C.T.A.L.P (Collectif transitoire d'actions à libération prolongée) présente : Fludax©, un cabaret réussi et raté, durant lequel s'enchaînent des performances jamais encore effectuées d'artistes en tout genre (hashtag ok).
Il s'agit (ici) de donner une certaine liberté à des artistes (1,52), pendant un bout de soirée (quelque temps), afin qu'ils émettent un geste complètement élaboré, un geste à moitié visible, voire un geste à la limite de mon amour. Des actions (performances) diverses (sonores, mi-sonores, infâmes, infinies, ratées, lointaines...), des tentatives réussies, des preuves tangibles de compétences variées, des témoignages émouvants (sensibles) sur des sujets... Fludax, qu'il fonctionne ou pas, se déroule comme ces journées que l'on ne comprend pas exactement, jtm (moi aussi)."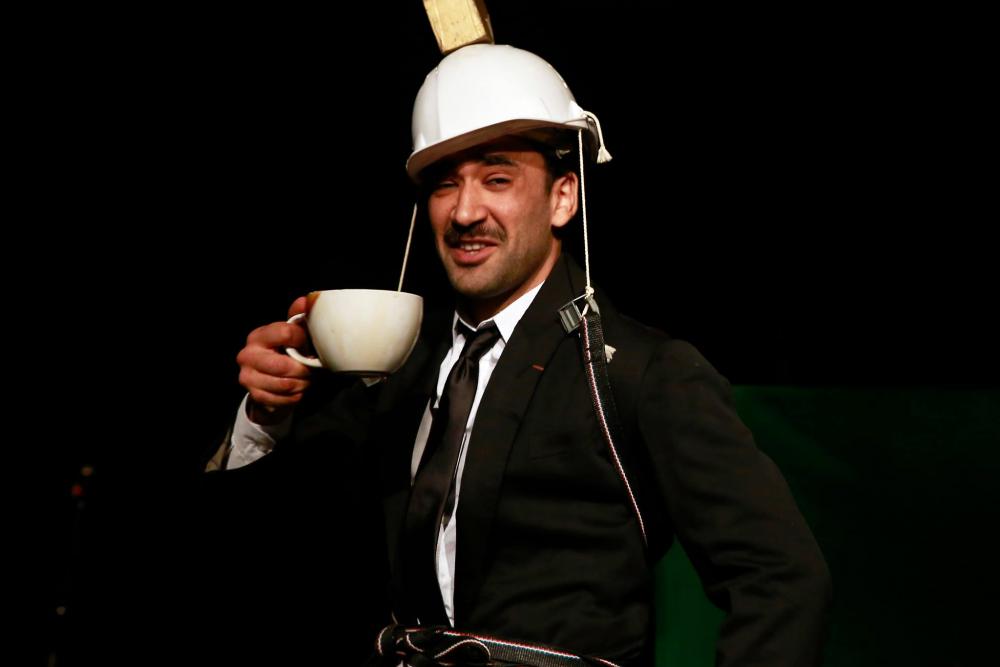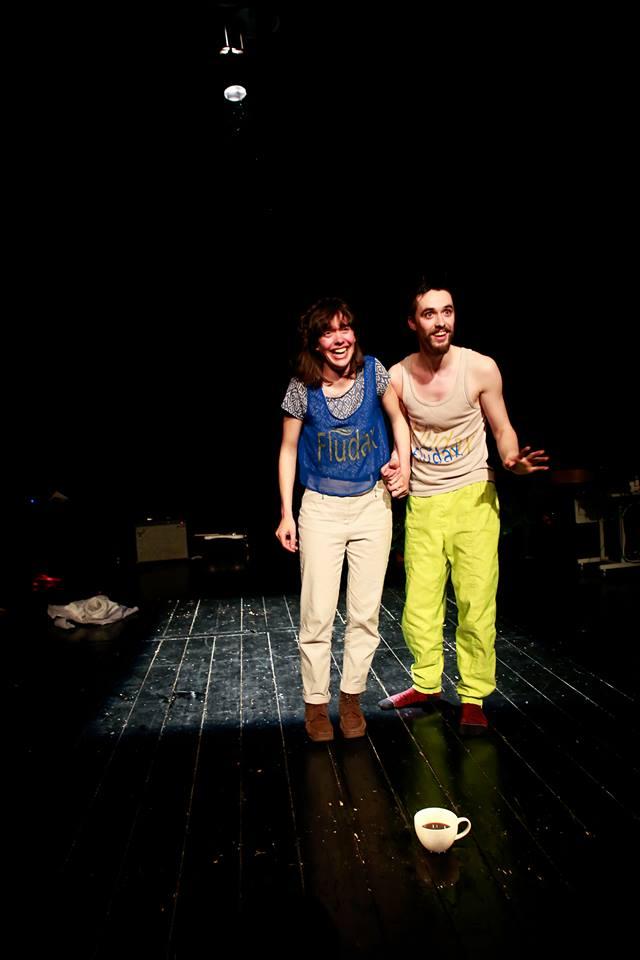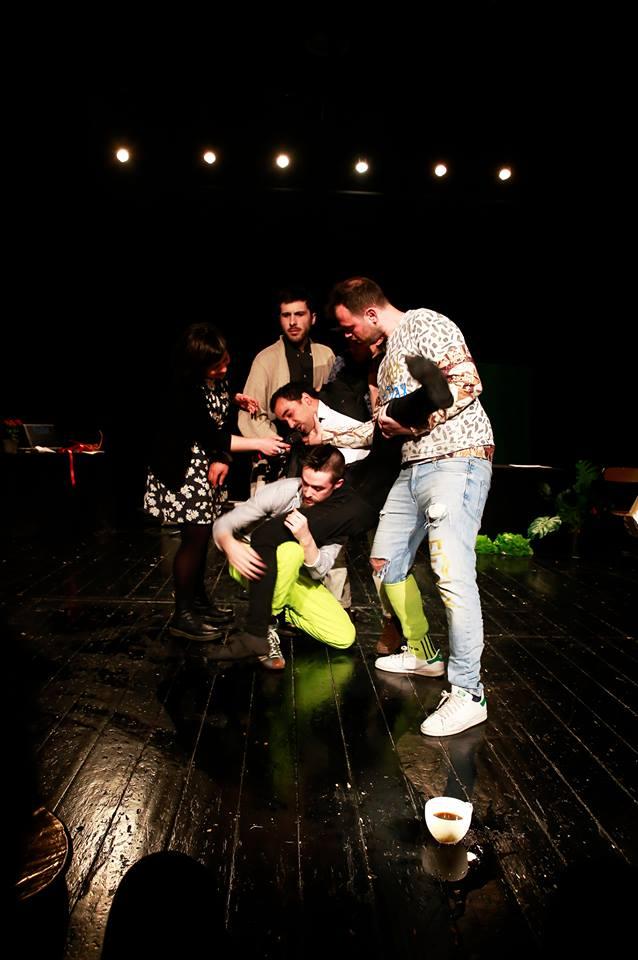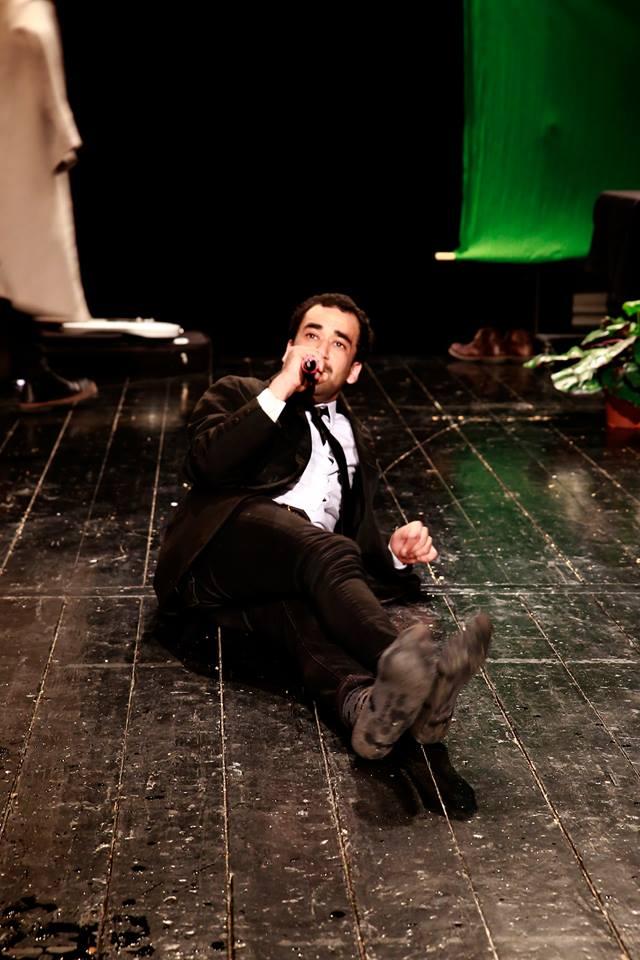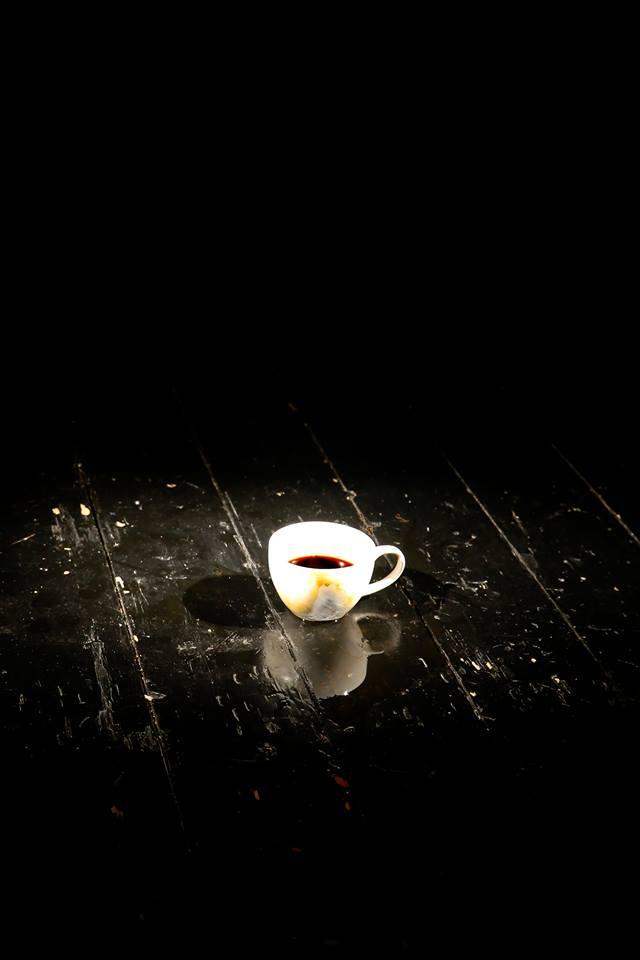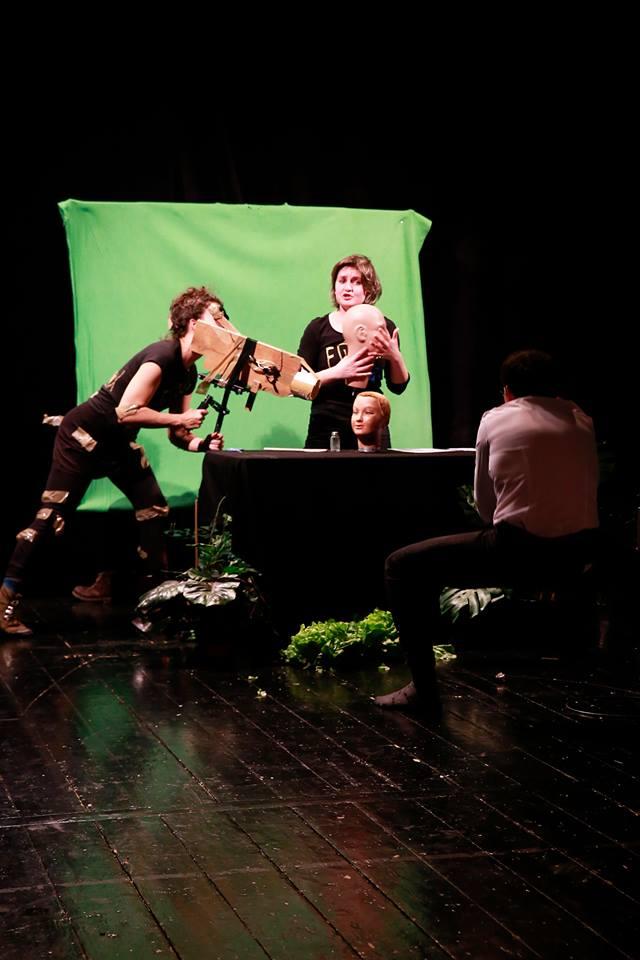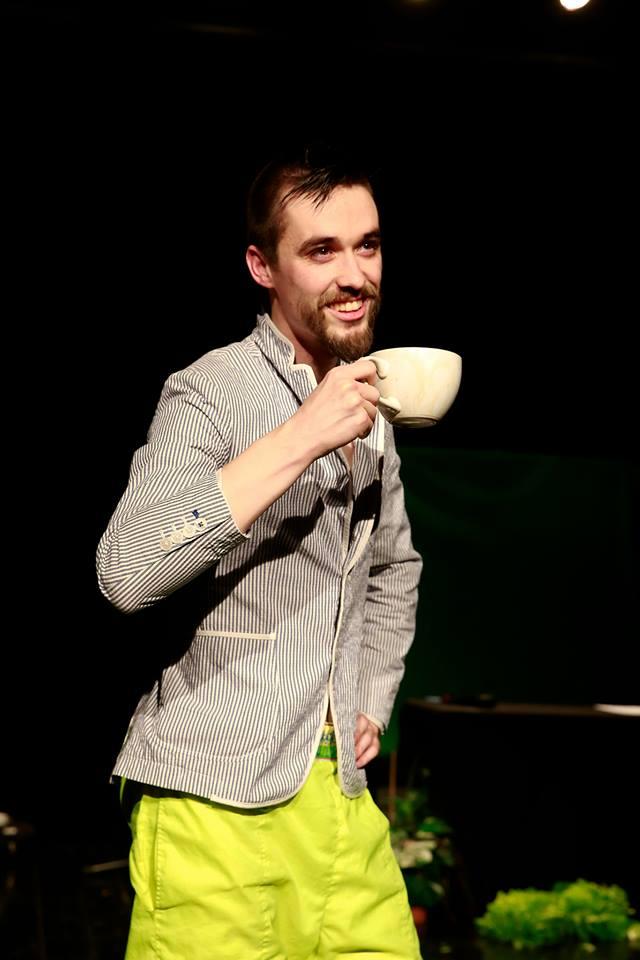 photo credit Jean Claude Gagnieux