Éternuer
Performance Trio
---
Bruno Ducret, Mercredi Matin and Jofe D'mahl are doing things together
in Berlin, Mars 2017.
Un Lac
Noes Shew
---
in Lyon, May 2015.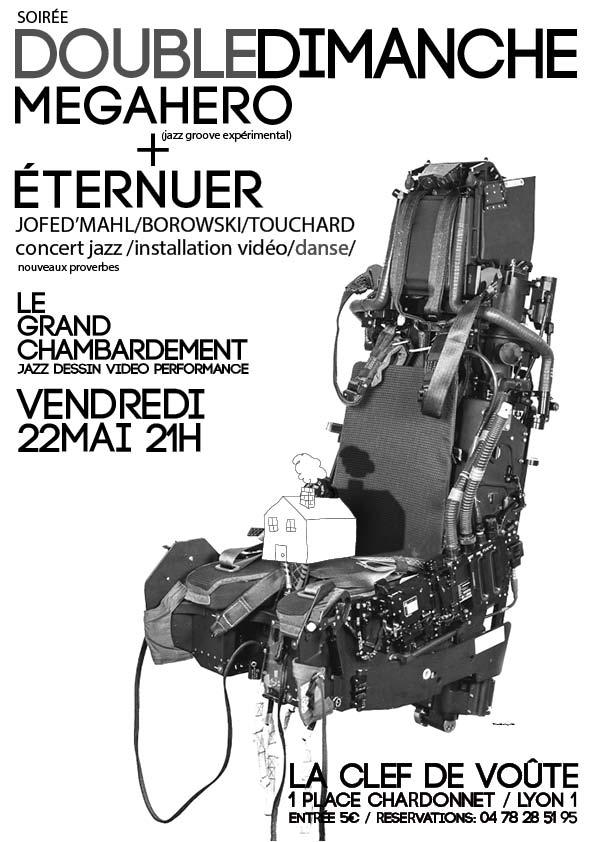 poster Mercredi Matin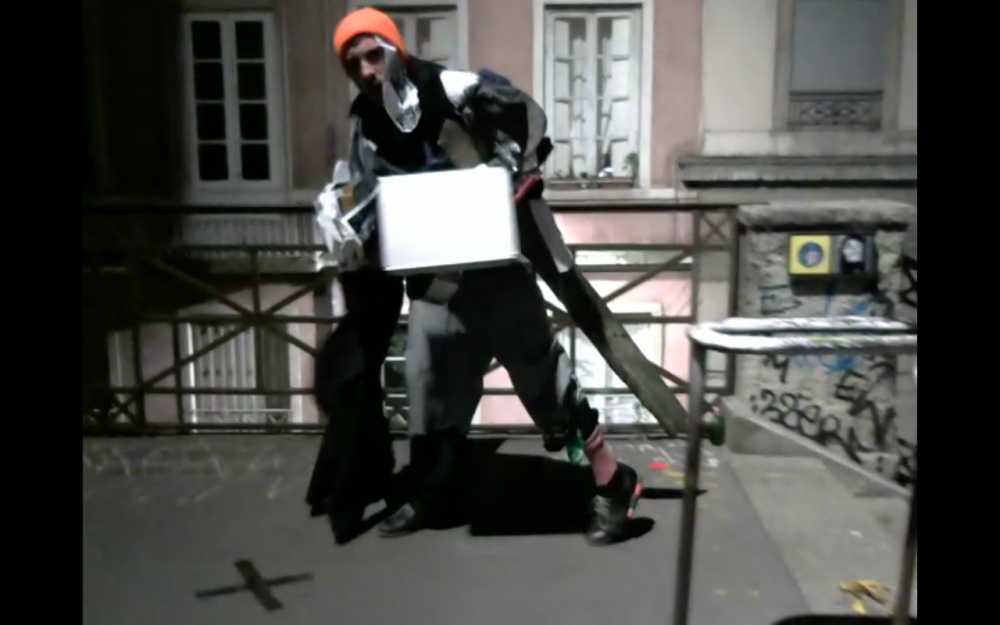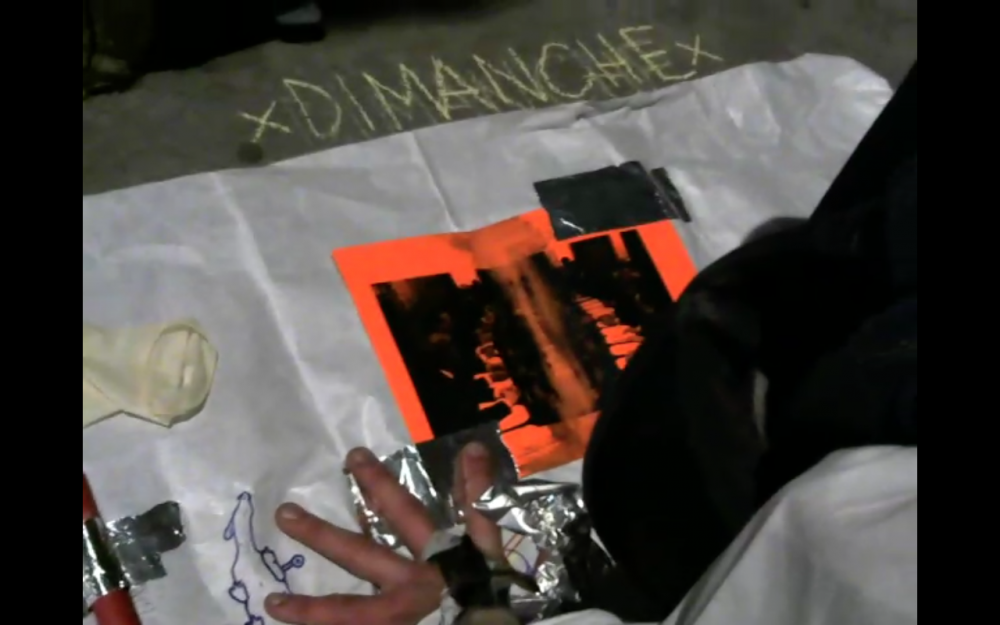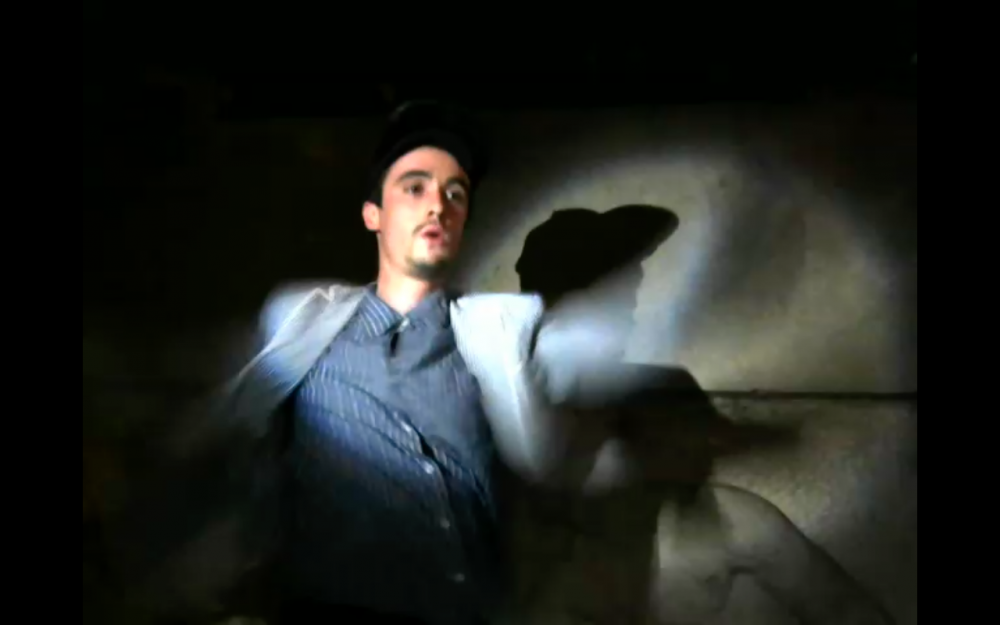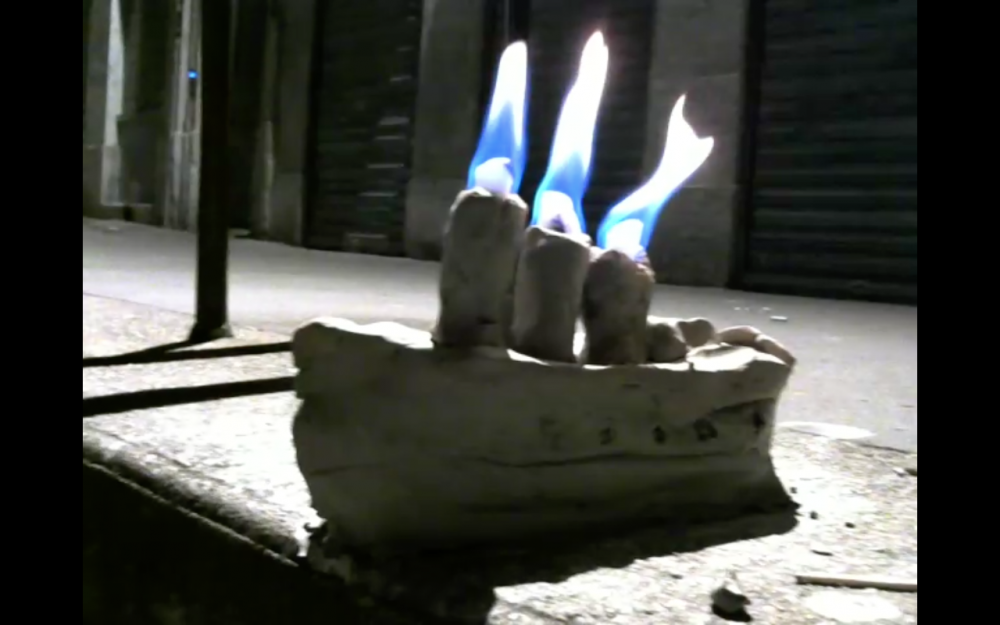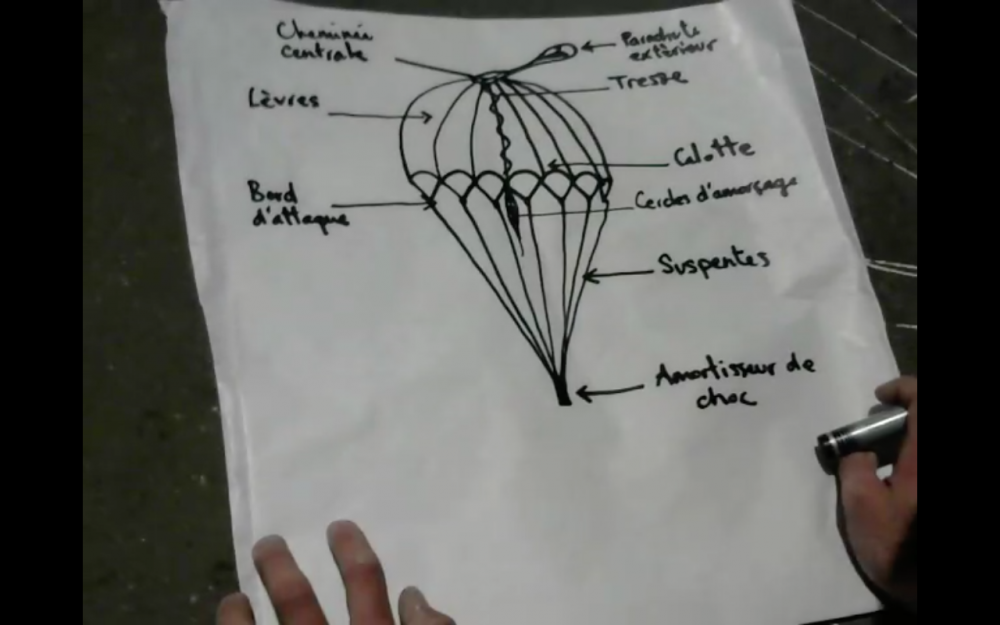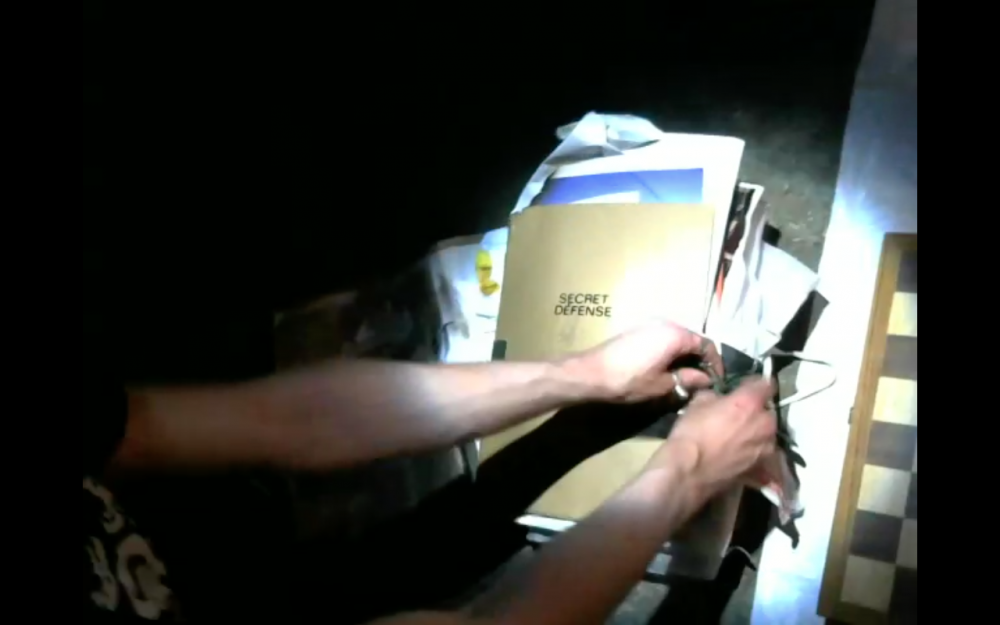 photo credit Maxime Borowski
---
in Le Gouffre, 2013/14.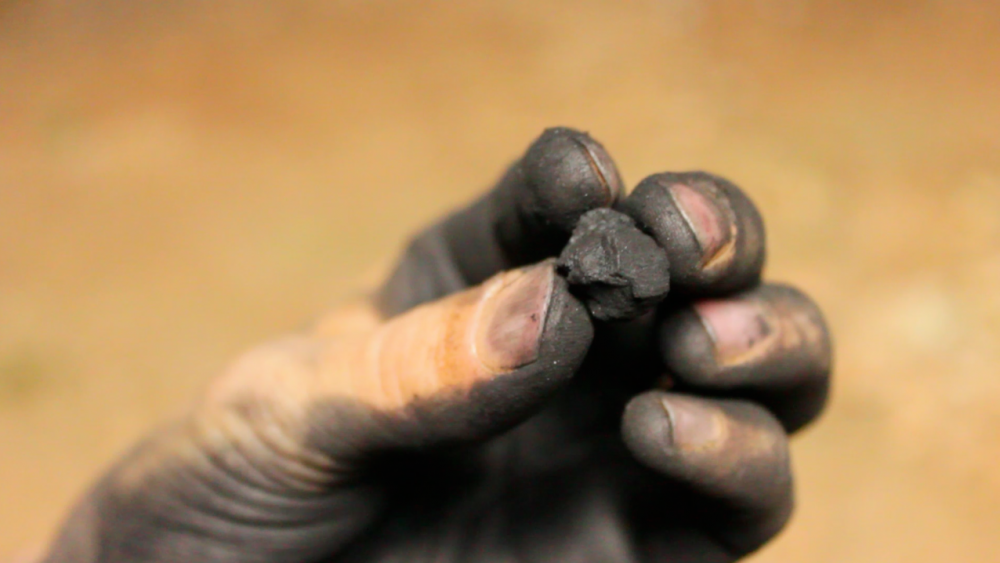 Gestures must be of fire, and also in the rest of existence.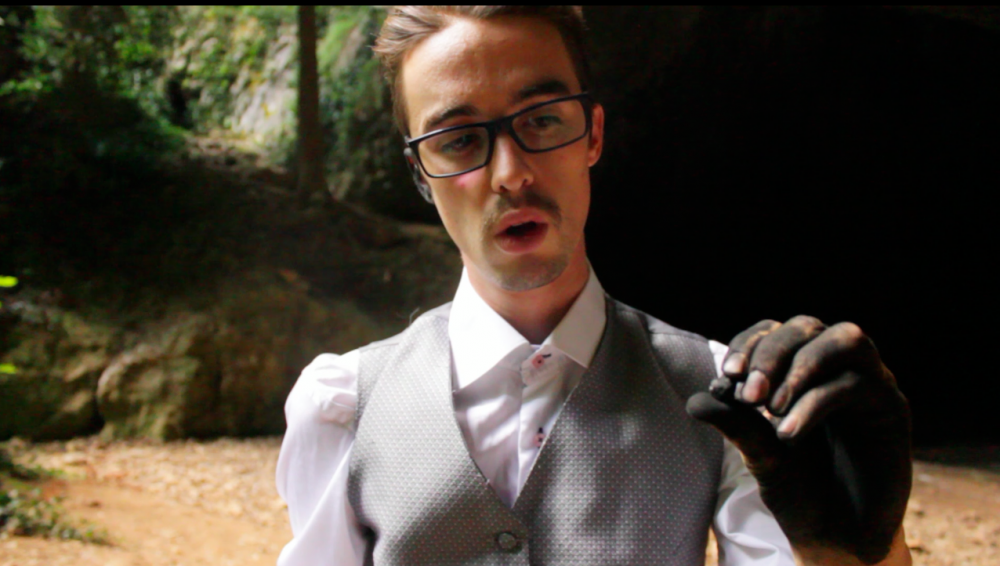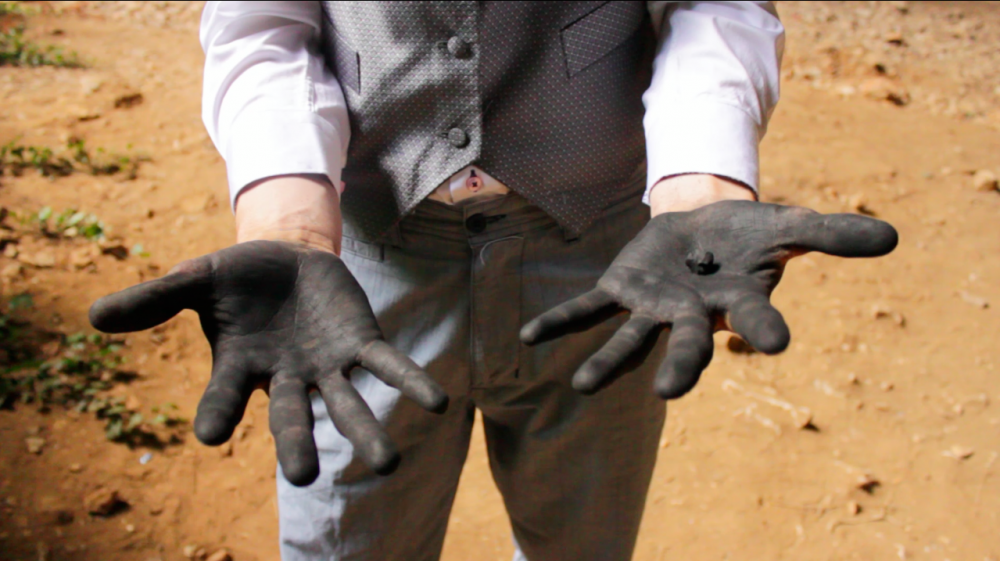 More complicated than a return to the wild
Supreme combination but not sufficient as a day where at no time the malaise appeared.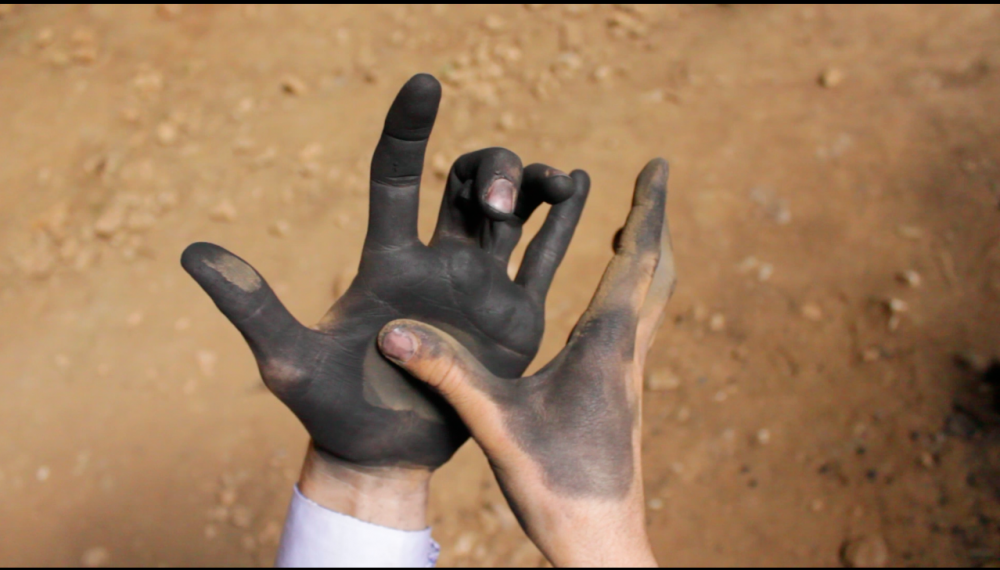 An adventure has necessarily take place. Some element are enough to induce a gigantic set, especially if it does not exist yet.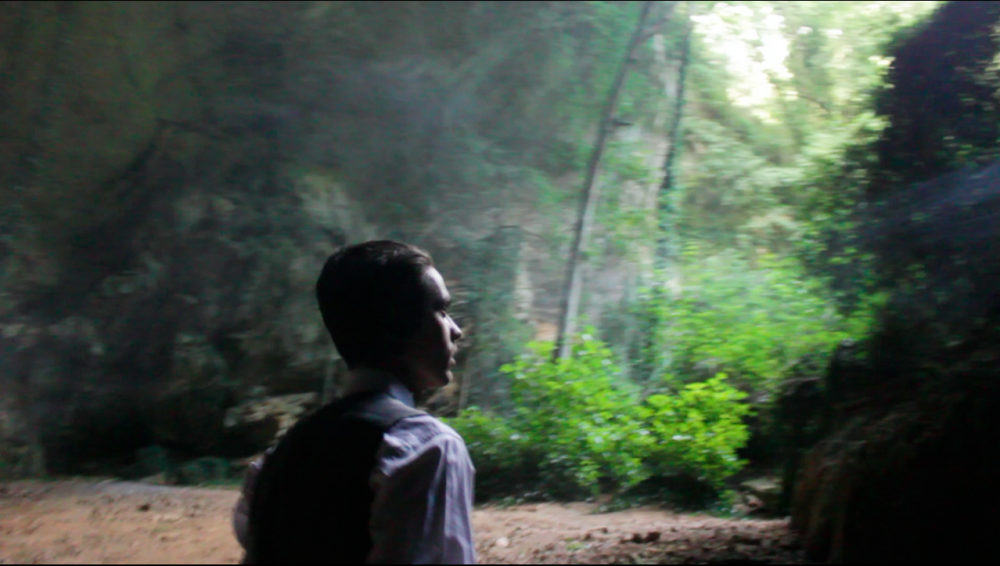 A dusty explorer finds himself in certain circumstances, and survives. What interests us is the capture of details and the arrangement of its  improvised language in a high-powered space consisting of void, two escapes, a visual on the sequel, and walls caressed by a kind of truth.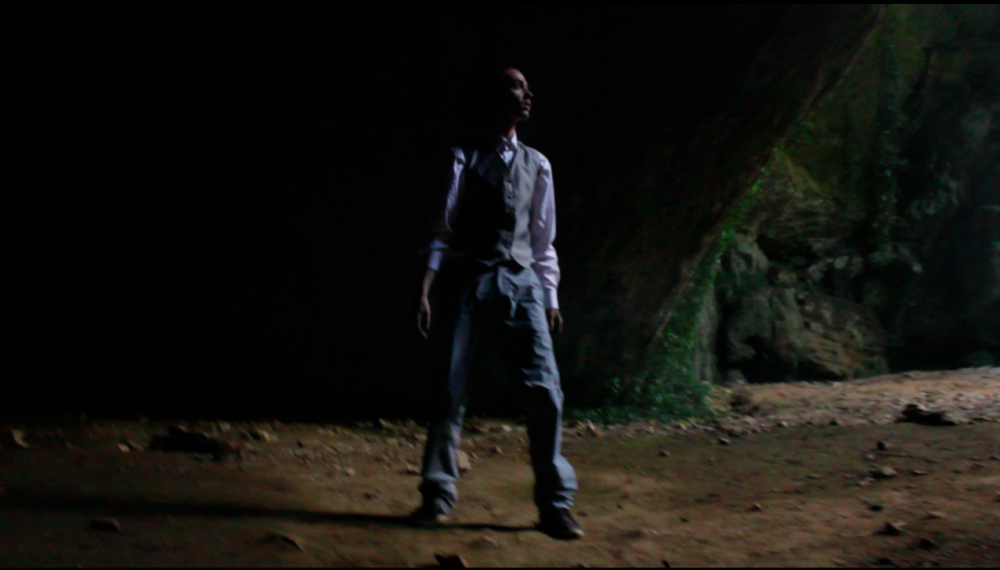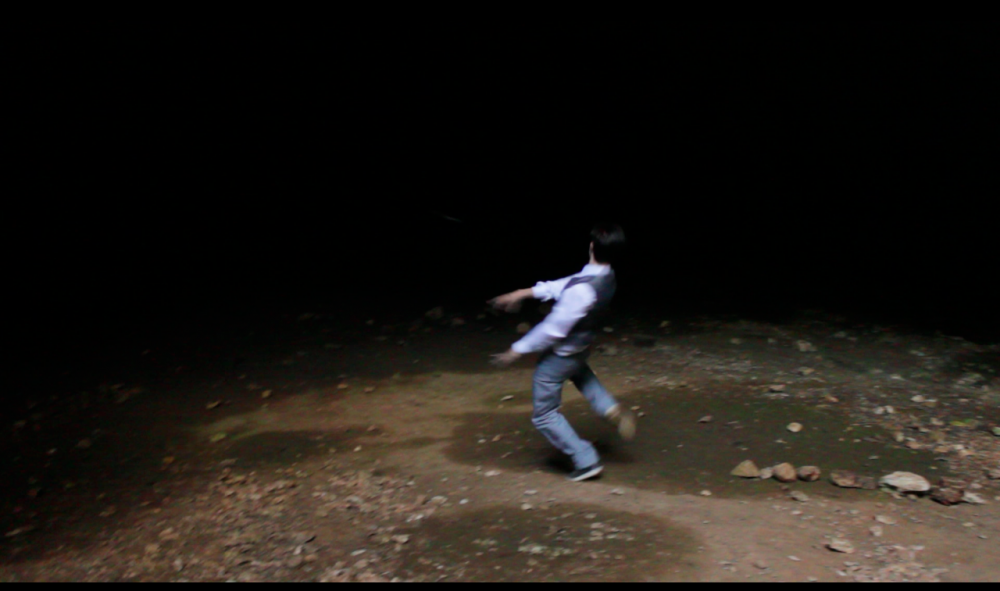 Chronology is a bad idea, contemplation in real time is no more useful than a suitcase without a handle or hands.
The video must show a battle and a nap.
photo credit Mercredi Matin