Teaching
kids from 3 to 130 years old
---
Kids, Berlin 2016.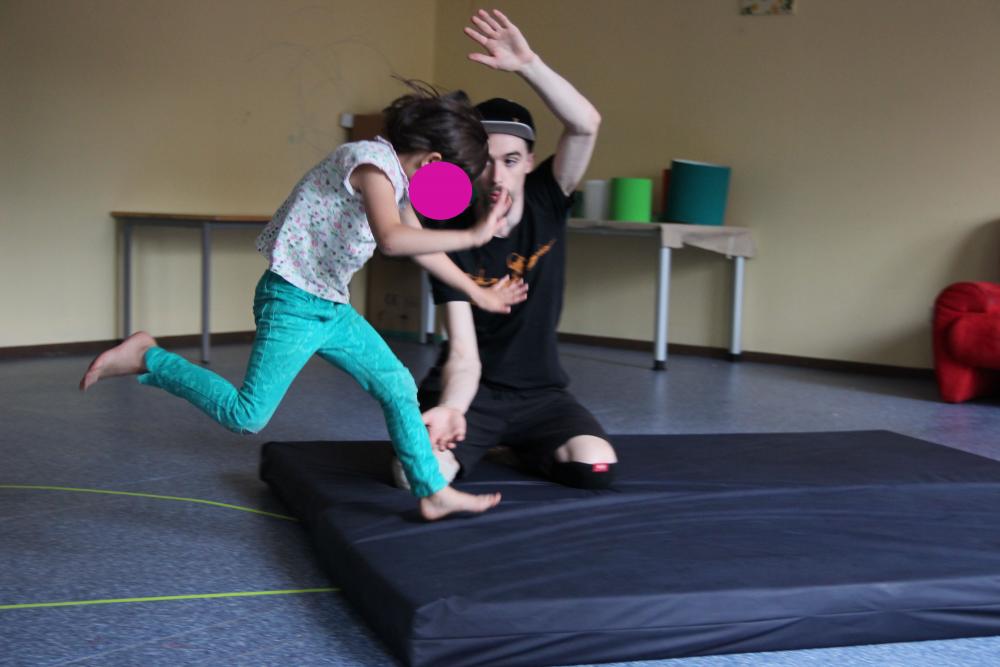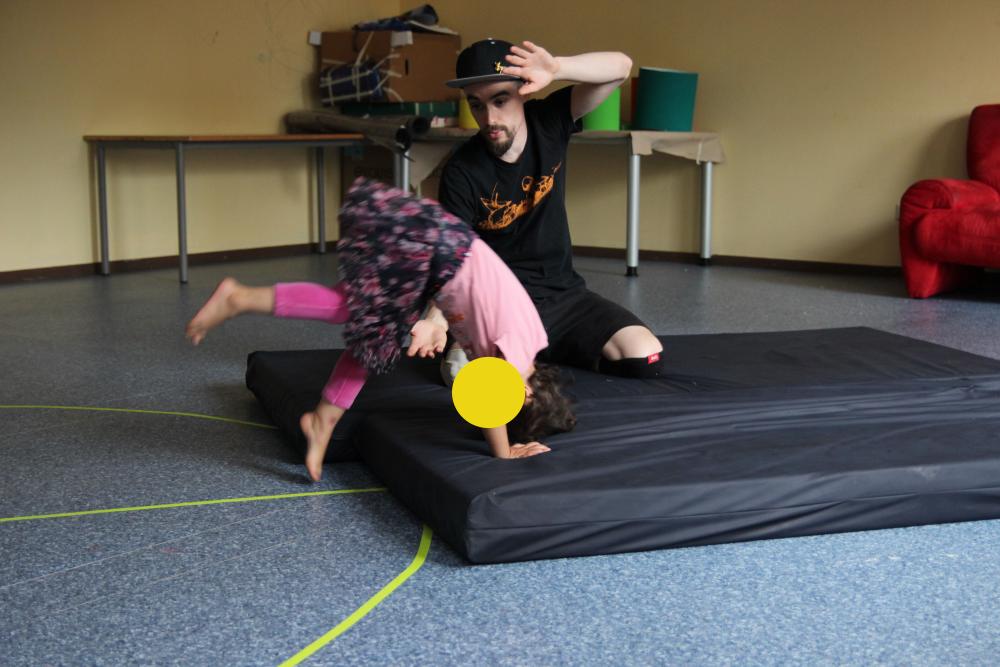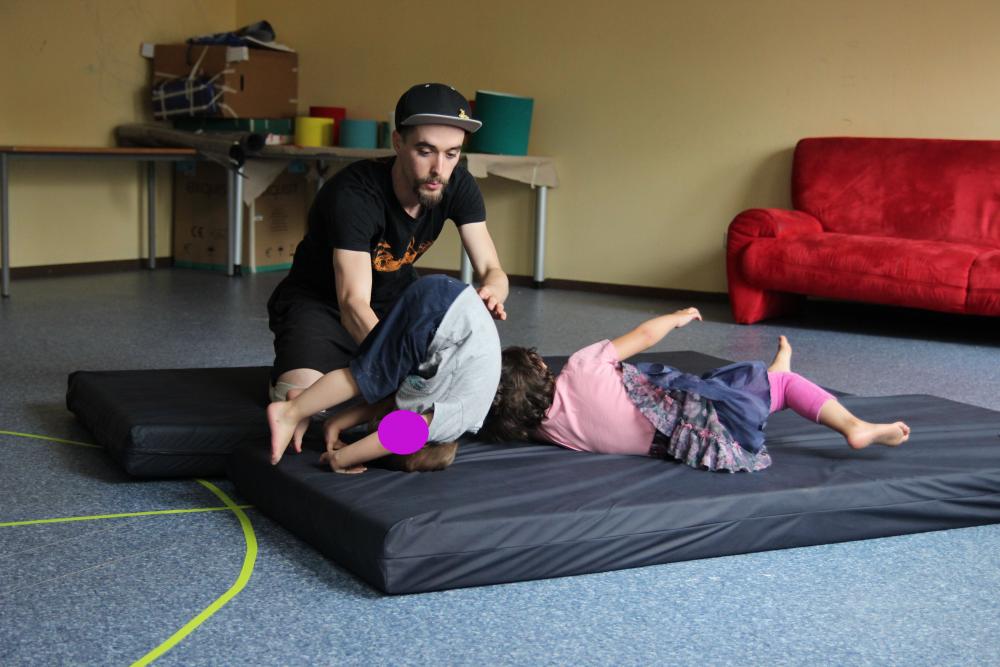 ---
Darwin multi-Dimensional Diagram
CND Pantin 2015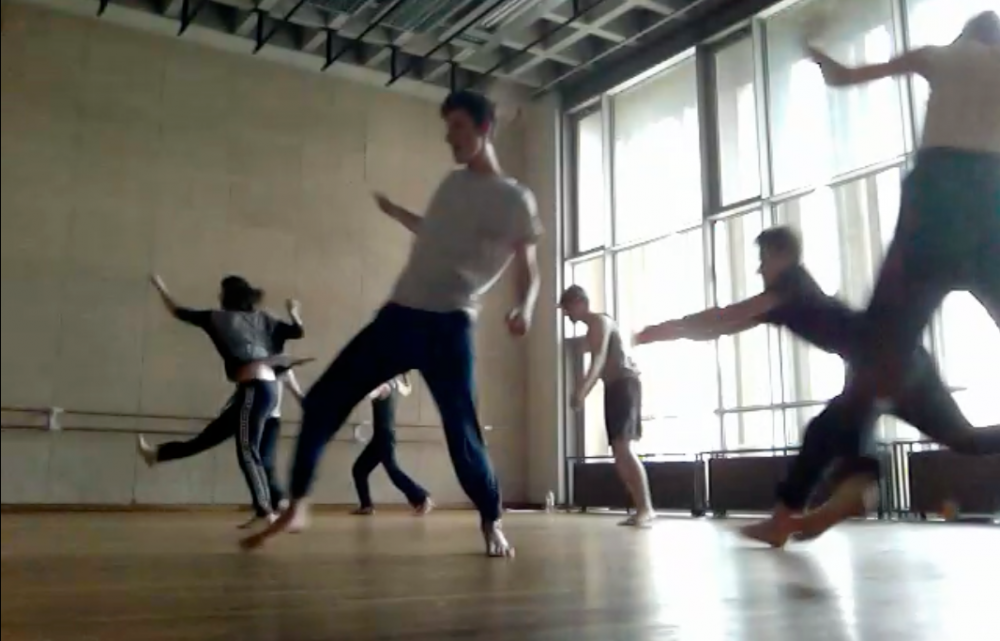 Exploring tools to generate performance materials on a personal understanding of mankind mutations.
Tool 1 : Embodiment, let go of your kind, remember when you were a child, you were fucking able to be anything just by the power of imagination.. no ?
Tool 2 : Talking every language in 10 second.
Tool 3 : What comes first to your mind is fine.
Tool 4 : Answering without knowing what's coming next.
Tool 5 : A certain art of brain mapping, diagrams as score, action as diagram...
Tool 6 : Being specific on how chaotic you think.
Tool 7 : Bien tomber de l'arbre, or rob the content of the president's pockets.
Tool 8 : Being afraid of performing but doing it to explore possibilities.
In English, with movement and brain exploration, all level.
Bring a pen and your imaginary super hero costume.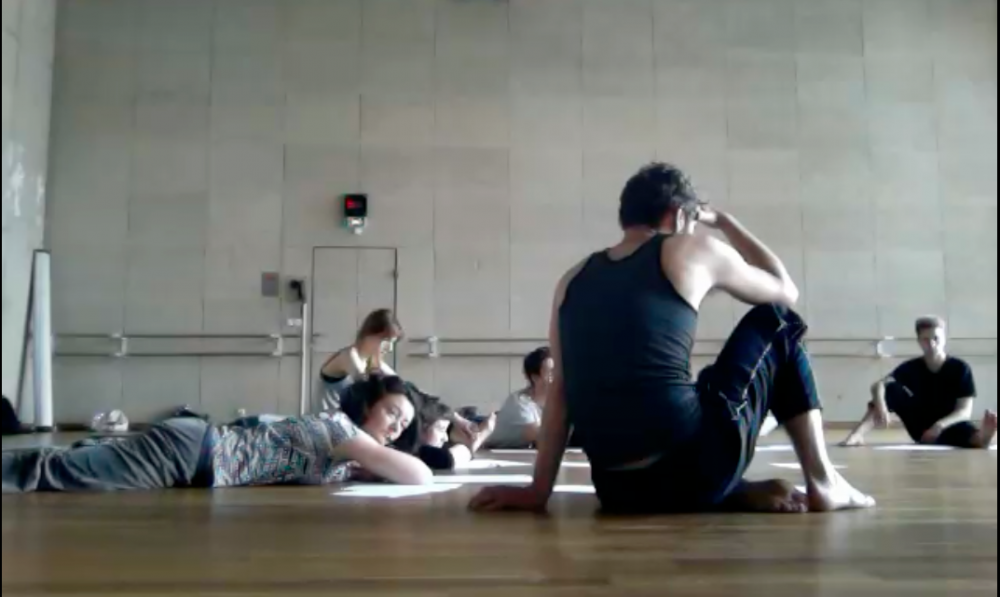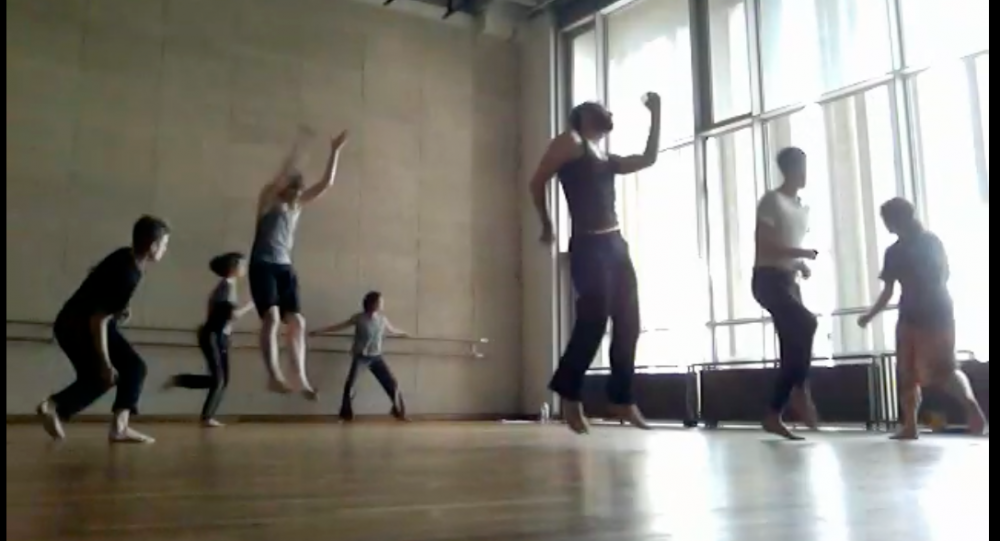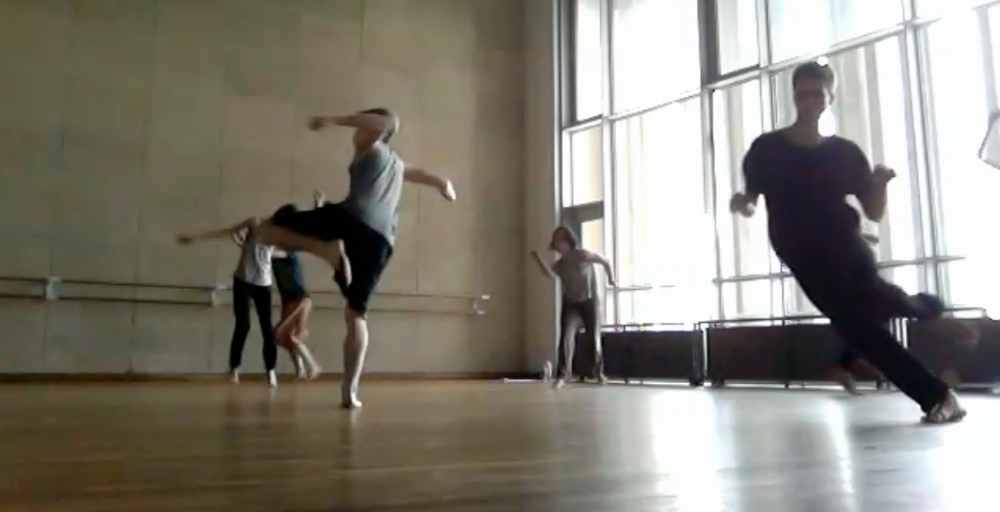 Photo credit Camille Chapon